"Arise to Lead: 5 Fundamentals to Becoming an Effective Leader" – by Dr. Albert P. Haddad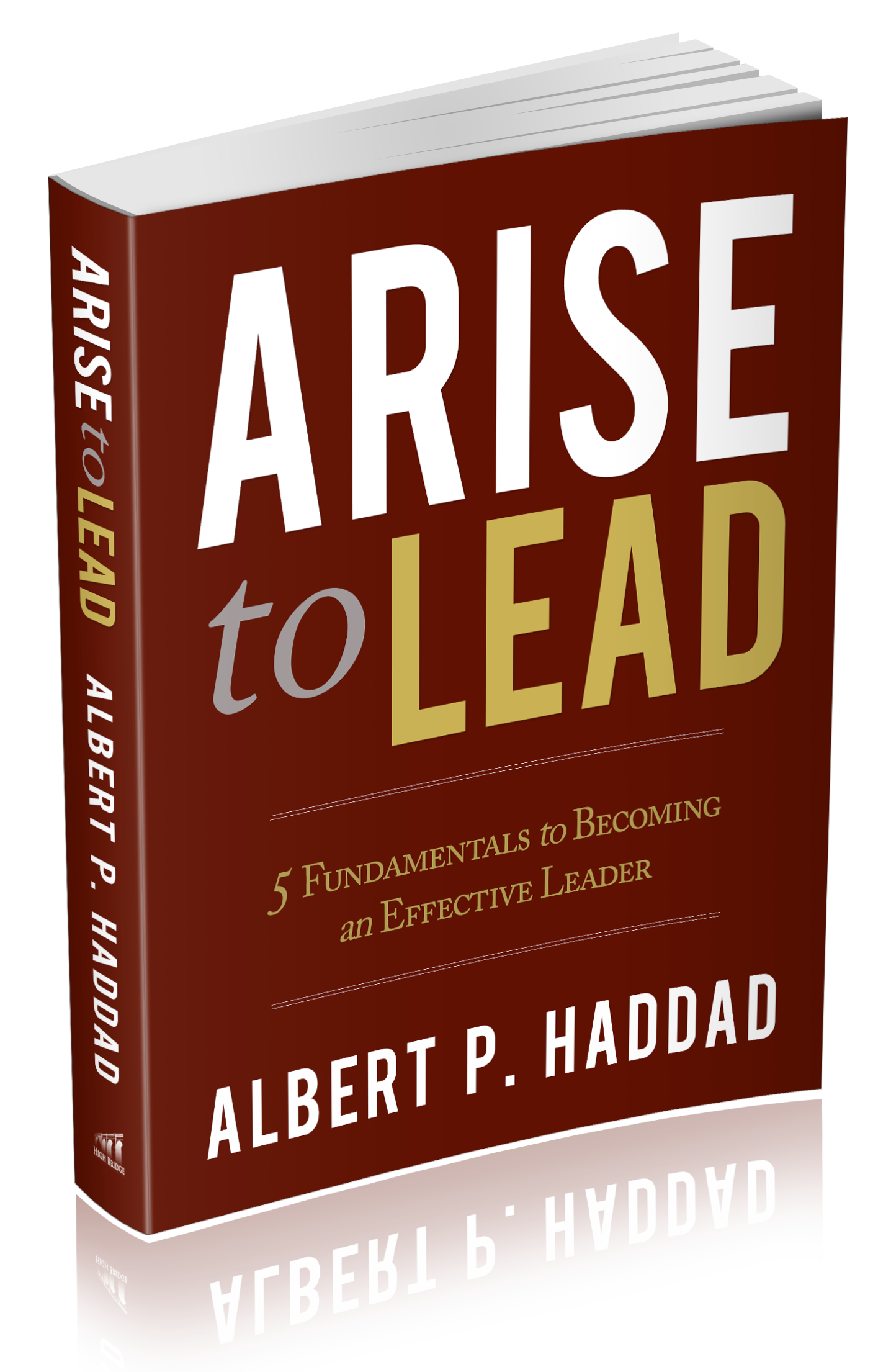 You are a leader. It's time to rise to your calling.
In Arise to Lead, Dr. Albert will take you on a journey of discovering your potential to lead others. Inspired by his own leadership journey from failure to success and through training thousands of leaders, Dr. Albert has discovered five fundamentals to becoming an effective leader that will enhance your effectiveness in the workplace and beyond. This book will help you to…
• Become aware of your leadership calling and potential.
• Build your leadership learning muscles.
• Bridge what you say with what you do.
• Broaden your social connectedness to influence others.
• Bring out and expand your capacity to lead others.