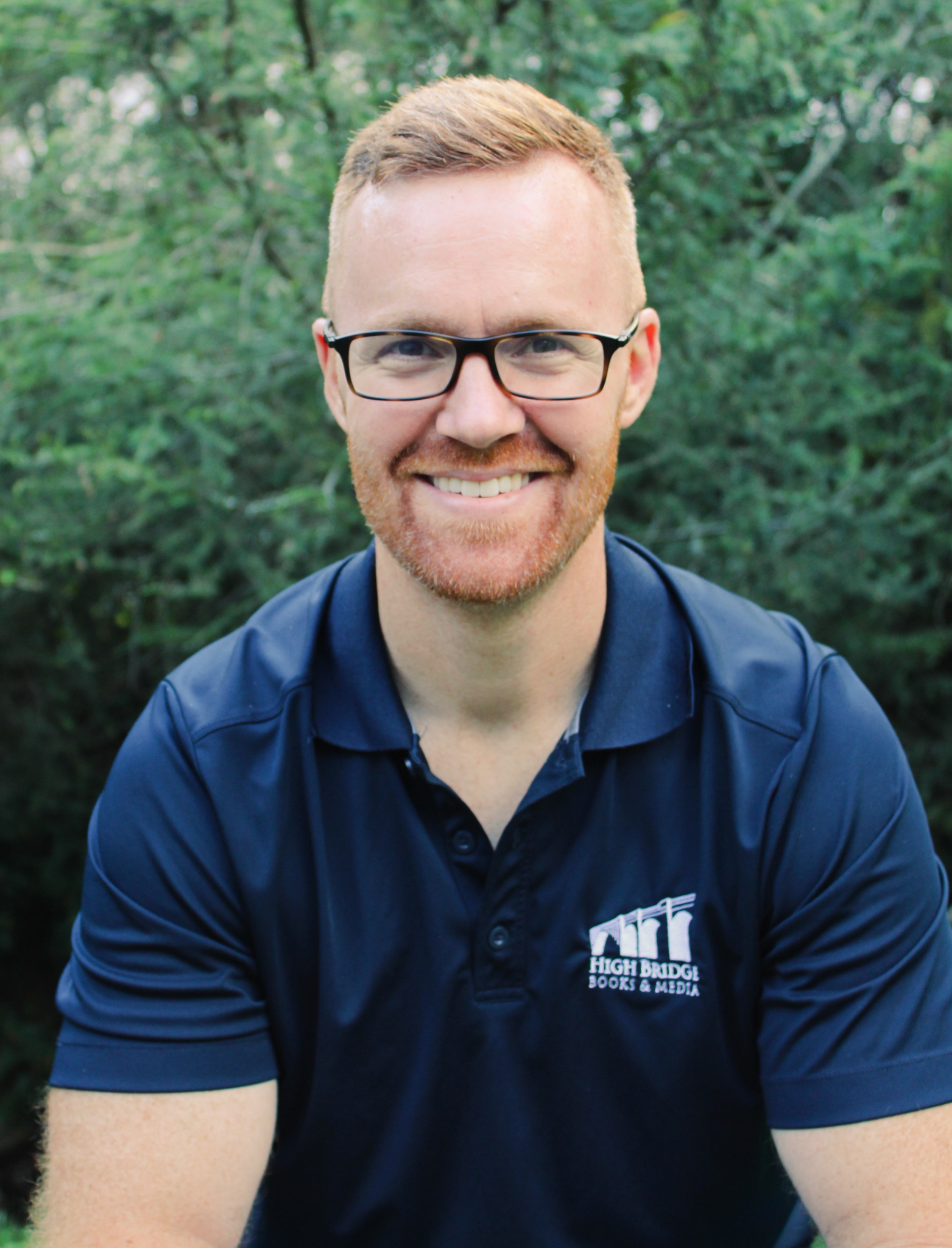 Darren Shearer
Founder & CEO
---
Darren Shearer is the founder and CEO of High Bridge Books & Media, a multimedia agency specializing in publishing and promoting the world-changing ideas of inspiring thought leaders. Its imprint, High Bridge Books, has published more than 135 books since 2013.
Darren is also the director of the Theology of Business Institute, a global think tank dedicated to the exploration and application of God's will for business. He has authored three books, including Marketing Like Jesus: 25 Strategies to Change the World and The Marketplace Christian: A Practical Guide to Using Your Spiritual Gifts in Business.
A former Captain in the United States Air Force, Darren earned the United States Air Force Commendation Medal for his meritorious service in Kuwait during Operation Iraqi Freedom.
He holds a M.A. in Practical Theology from Regent University (Virginia Beach, VA), an Advanced Graduate Certificate in Management from Pace University (New York, NY), and a B.A. in English from Charleston Southern University (Charleston, SC).
Darren and his wife, Marie, reside in the Great Smoky Mountains of Western North Carolina (Waynesville, NC) and have three young boys.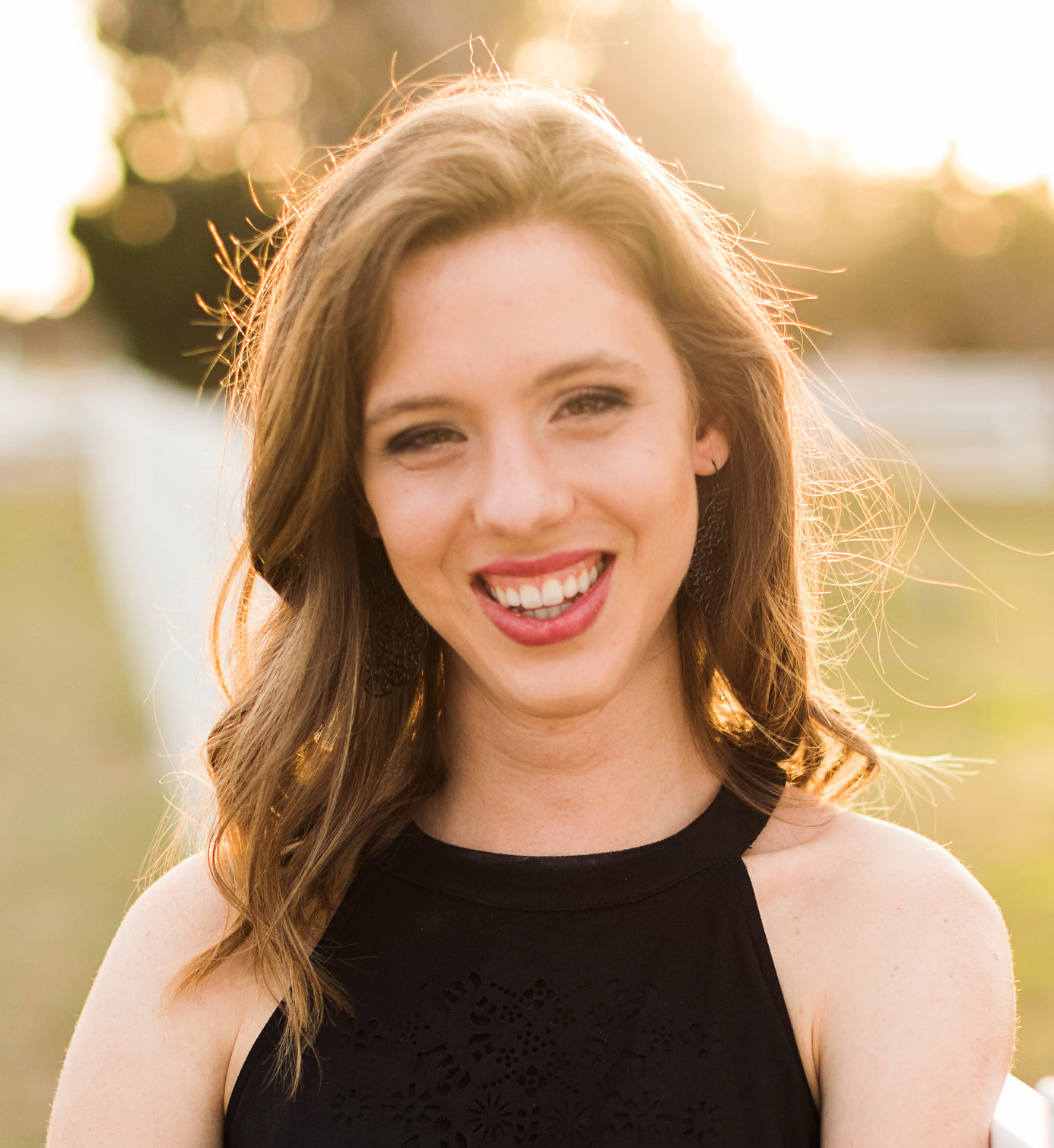 Sarah Berry
COO and Director of Author Support
---
Sarah Berry has four years of experience helping thought leaders share their messages through book publishing, blogging, podcasting, and social media. Upon joining the High Bridge Books & Media team in 2018, her initial position included posting and distributing content for our blogging, podcasting, and social media clients as well as editing our authors' book manuscripts. Today, she oversees the entire publishing process from start to finish, guiding authors with patience, experience, and expertise to produce polished books that our authors are proud of. In 2014, she graduated from Texas Tech University as the Top-Ranked Graduate of the College of Arts and Sciences with s a B.A. in English, specializing in Creative Writing. She and her husband reside in the greater Houston area where they enjoy playing on their church's worship team, leading the young adults' group, and attending plays and musicals.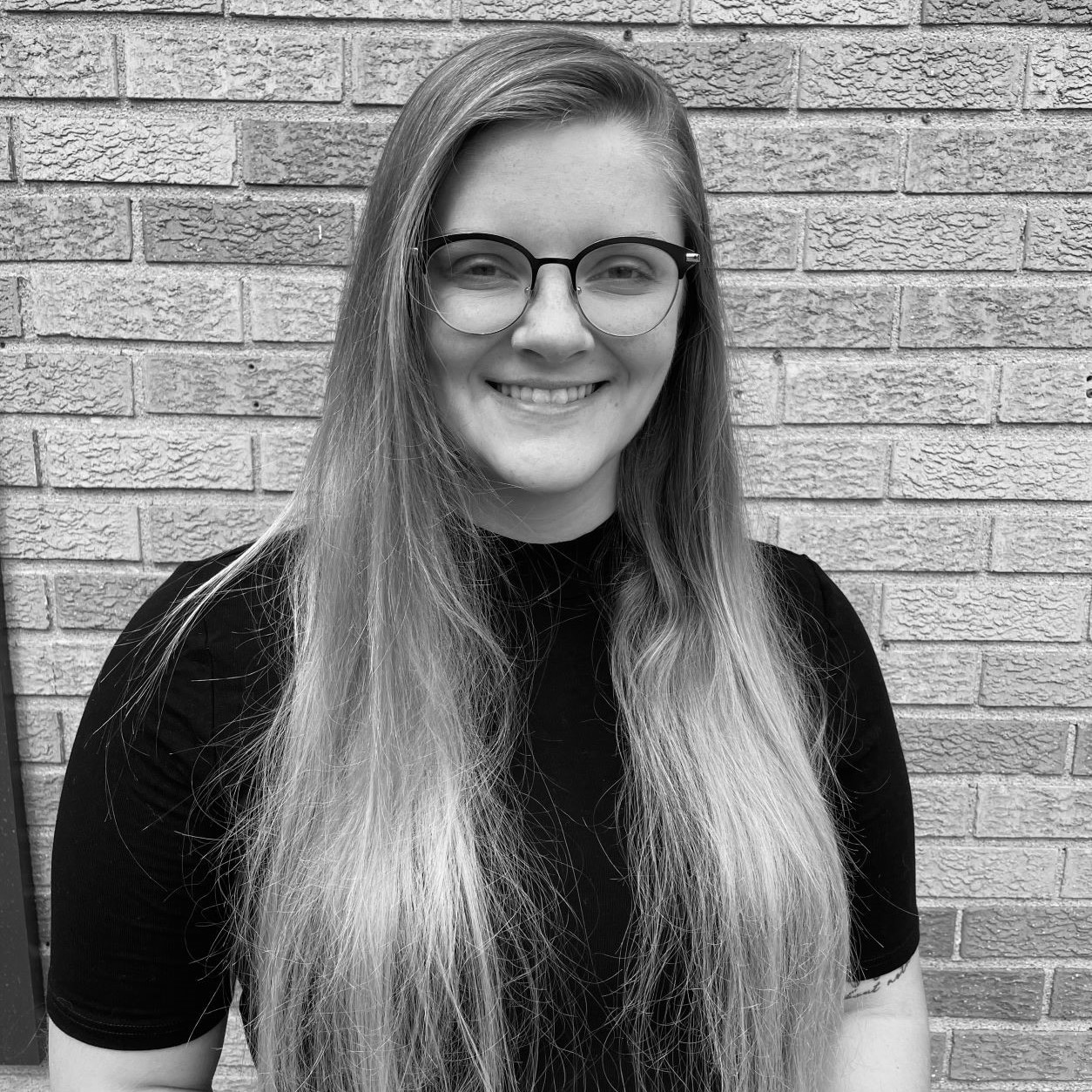 Sydney DeTar
Digital Media & Publicity Coordinator
---
Sydney McKneelen is the Digital Media Coordinator for High Bridge Books and Media. In this role, she offers individualized technical support to each of our clients including posting and distributing content for blogs, podcasts, and social media. Sydney is passionate about all things visual - photography, videography, and graphic design, and is proficient in social media. One of her favorite things to do is pair just the right words with just the right visual to create something whole. She graduated from Johnson University Tennessee with a degree in Communication – Journalism and Media, as well as a degree in Bible & Theology. She and her husband call many states home but are currently residing in the greater Indianapolis area. In their spare time, they enjoy analyzing story lines from movies or T.V. shows and spoiling their beloved dogs.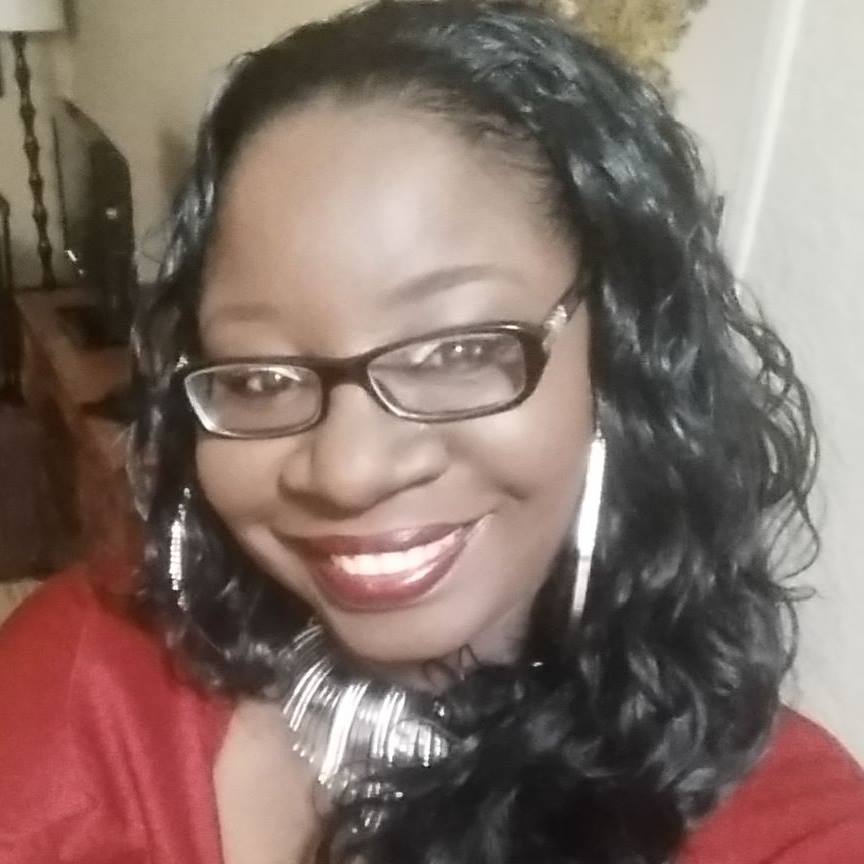 Cynthia Tucker
Editor
---
Cynthia Tucker is an editor with a passion for God and His Word. She holds a master's degree in Biblical Studies and has been a Bible teacher for more than 20 years. Cynthia is the founder of Route 66 Ministries and the author of the Word Truth Life Chronological Bible series. She has edited numerous Christian and nonfiction works, including working as an editor on the Max Lucado Study Bible and as a senior editor and writer on two books published by Museum of the Bible. In her spare time, she's likely indulging in old-school music and sitcoms or watching superhero and time travel movies.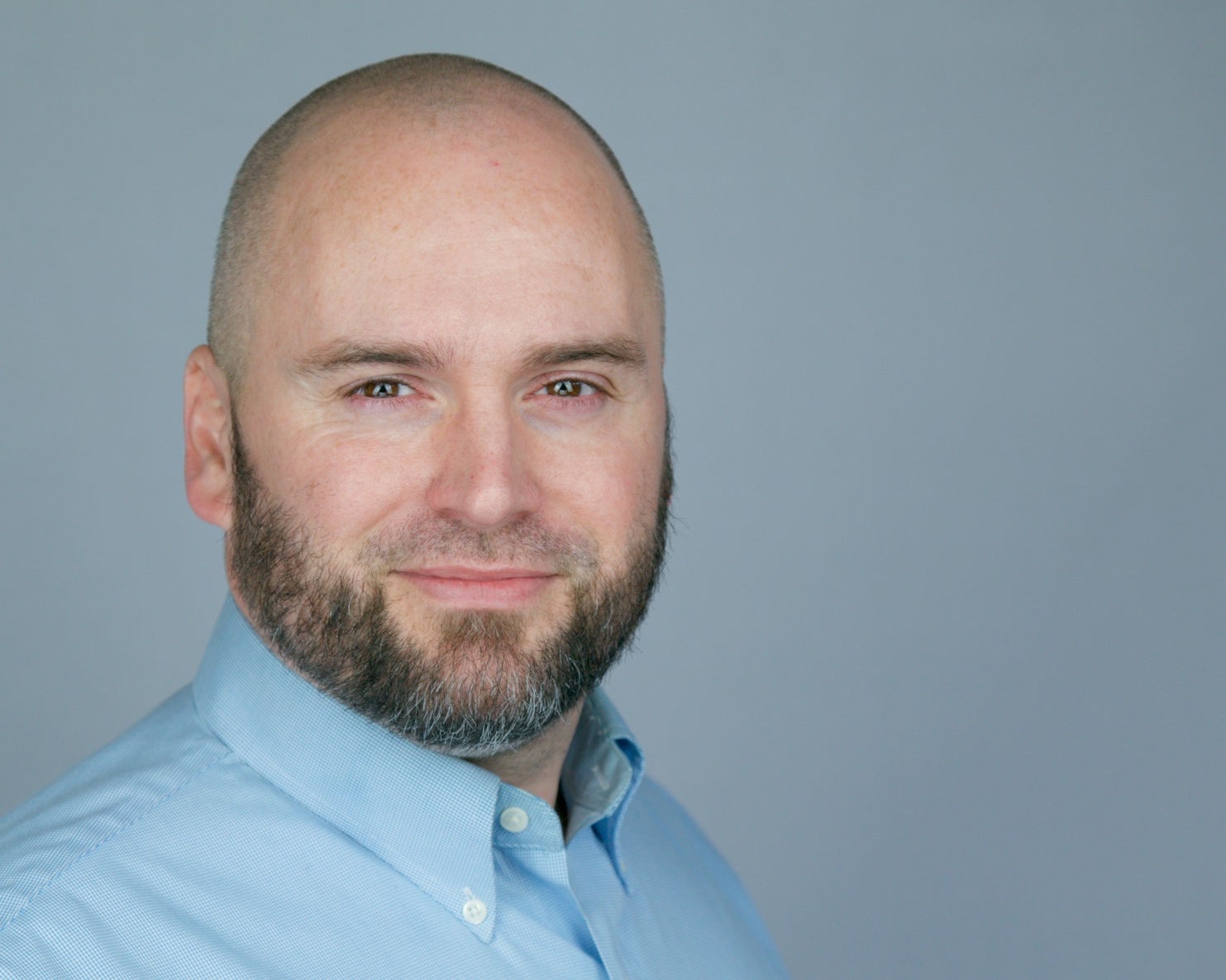 Holland Webb
Editor
---
Holland Webb has worked as a full-time writer and editor for more than five years. During that time, he has written for companies such as MailChimp, Carlson Hotels, Virgin Pulse, Terminus, RedVentures, and Wiley. He also ghostwrote a column for Inc and currently writes a column for Influencive. Holland co-hosts a podcast called The Afterword: A Conversation About the Future of Words. In his spare time, Holland works on new project ideas, exercises, and sleeps -- his all-time favorite hobby. He holds degrees from Lee University and Regent University. Holland has two grown sons and lives in South Carolina.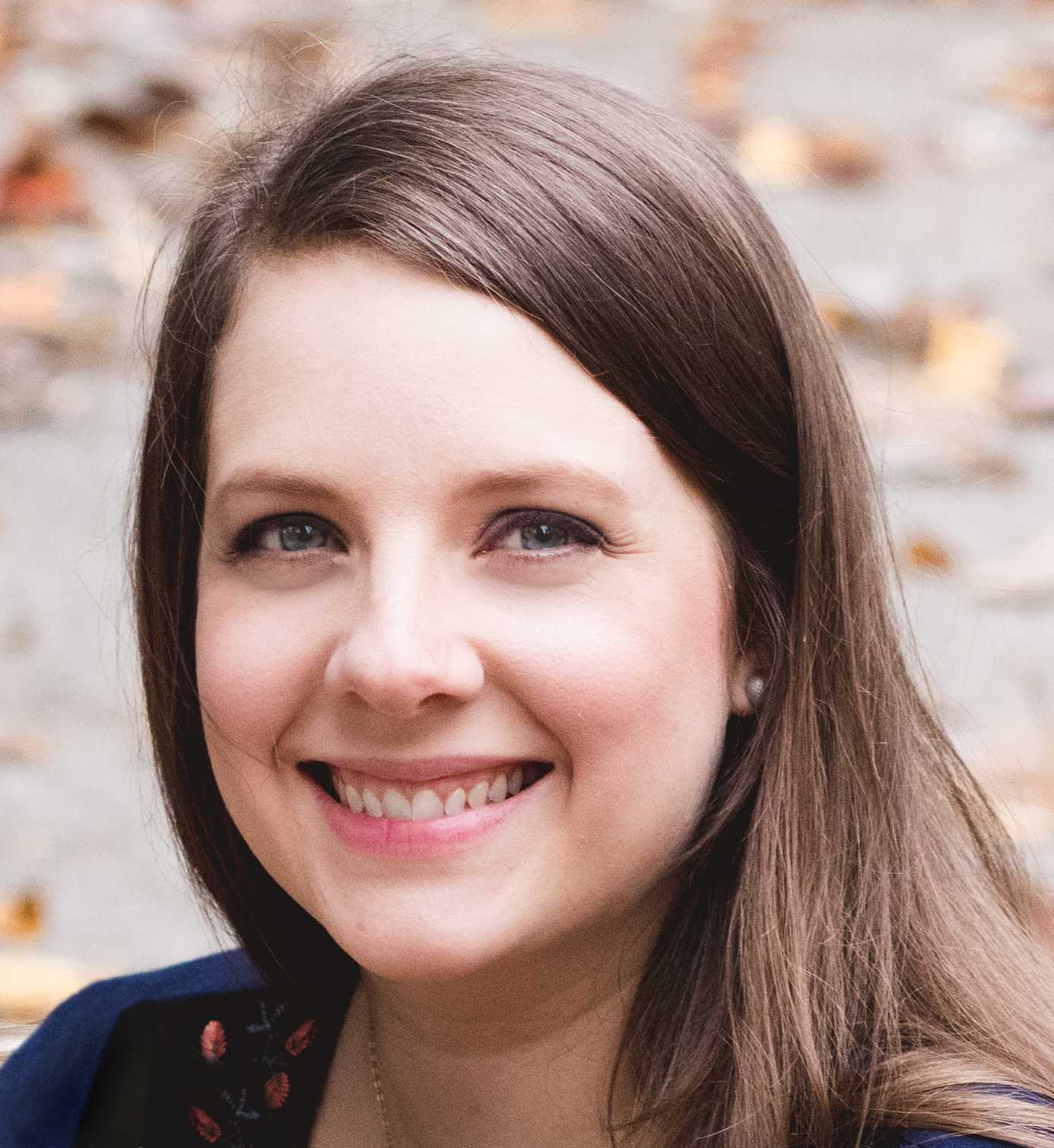 Melissa Steindl
Graphic Design Specialist
---
Melissa Steindl is Graphic Design Specialist for High Bridge Books & Media. She graduated from Ouachita Baptist University in 2010 with a B.A. in Graphic Design. She is the wife of Joshua Steindl and mother of two boys, Preston and Milo. Her hope is to always use her talents and abilities to spread hope and love through Jesus Christ. She is one of the founders of the charity, Hearts of Hope Network, and is a leader in the prayer ministry at her church, Faithbridge, in Houston, TX. She enjoys creativity in all aspects of life including painting, cooking, gardening and storytelling with her children.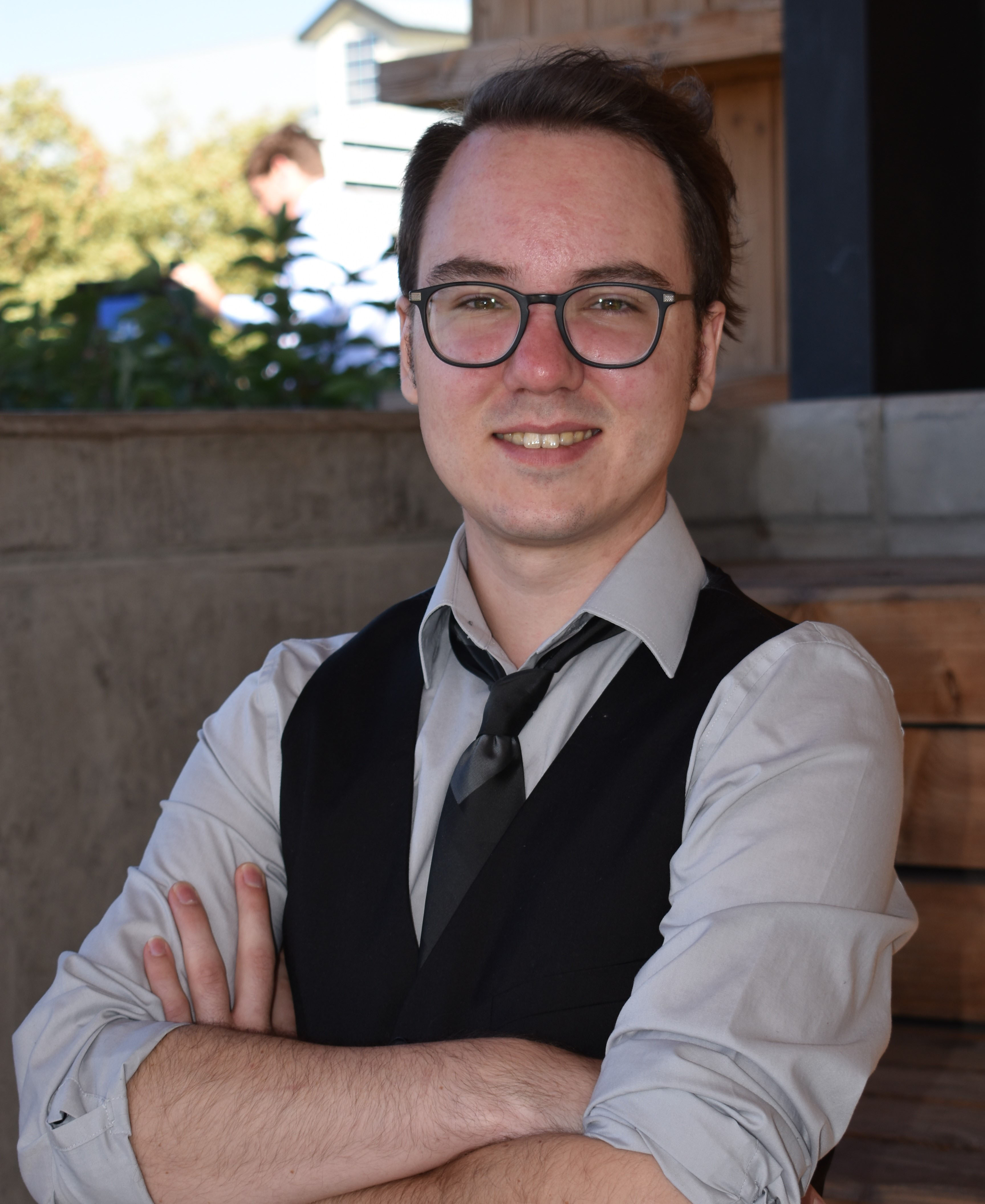 Justin Jeffrey
Audio Engineer
---
Justin Jeffrey is an Audio Engineer for High Bridge Books and Media. After graduating from the Conservatory of Recording Arts and Sciences in 2014, he worked as an Audio Engineer and editor for podcasts and audio books in the Christian genre. He also began working as a live sound technician at a few Colorado Springs churches until landing at Cherry Hills Community Church in Highlands Ranch, Colorado in 2017. When he has free time, he enjoys skiing, spending time outdoors, and embracing new opportunities to learn new skills.