Our authors are changing the world...
Susan Jaramillo, author of How God Rewrote My Heart, on CBN's The 700 Club...
Dr. Antipas Harris, author of Unstoppable Success and Monday Morning Inspiration, with Bishop T.D. Jakes on TBN...
Darren Shearer, author of The Marketplace Christian and Marketing Like Jesus, speaking about his books on TBN Salsa...
Durell Tuberville, author of Living the Miracle, on ABC affiliate in Shreveport, Louisiana...
Ford Taylor, author of Relactional Leadership, speaking about his book on "Bridges" with Monica Schmelter
Madea Faith Erickson, author of My Journey to Freedom, at a book signing in Barnes & Noble...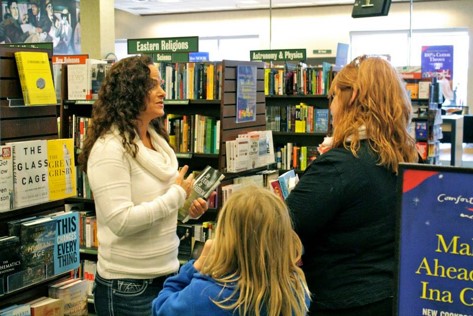 Mark MacDonald, author of Be Known for Something, speaking about his book at a church branding conference...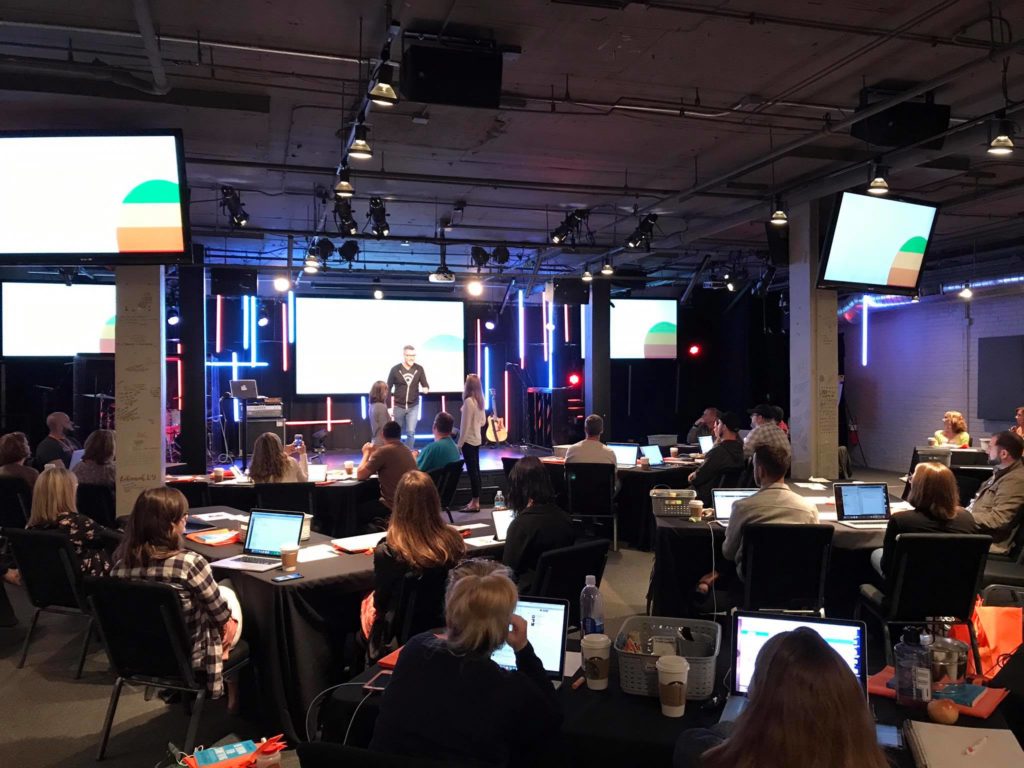 Steve Lentz, author of The Business of Church, speaking about his book on 700 Club Interactive...
SC State Senator Josh Kimbrell, author of Fatherhood on Trial, on FoxNews...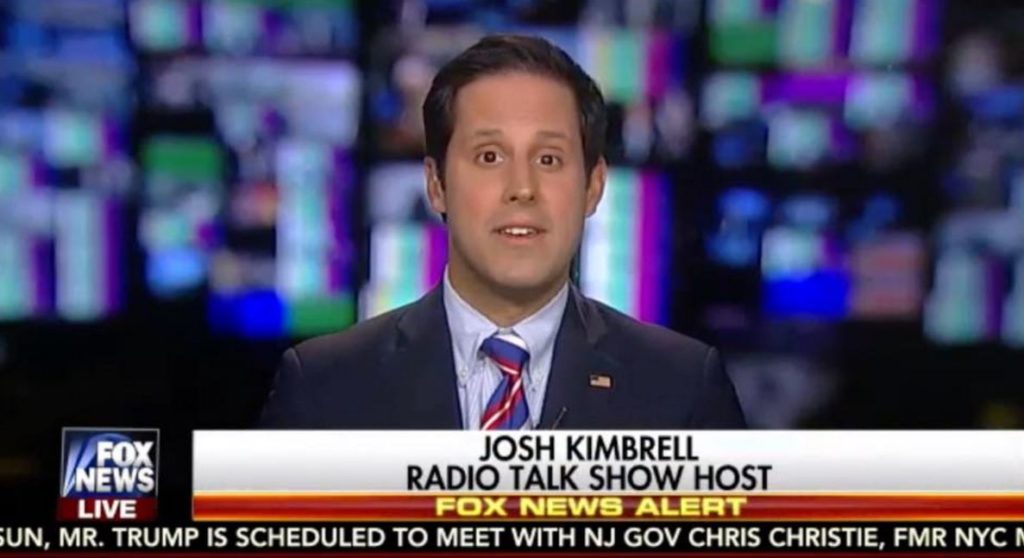 How we assist thought leaders…
We delight our authors...
Number of books under contract since 2013
Percent of our books published written by authors who have published more than one book with us
Percent of the books we've published referred to us by clients who have worked with us in the past/present
Advantages of our Professional Publishing Model...
One-on-one support
Although several members of our team will be involved in making your publishing project a success, you will have a single point of contact to answer all of your questions, offer our best advice regarding decisions you will need to make, and make sure you always know what the next step will be.
Higher royalties
Our authors receive an 82% royalty for their book sales (compared to 8-12% royalties being offered by "traditional" publishers).
Clear agreement
We don't make promises we won't deliver on. The agreements we make with our authors are abundantly clear in terms of the services we will provide.
No requirement to purchase thousands of books
We don't require you to spend thousands of dollars on printing copies of your book that may sit around for a long time. Many of today's publishing companies try to hide the fact that they are charging for their publishing services by requiring their authors to purchase several thousand copies of their book at a markup that effectively pays for all the publisher's editing and publishing services. We believe in clear pricing and agreements with our authors.
Reasonable expectations
We DO NOT require our authors to meet the types of requirements typically required by a "traditional" publisher who wants to guarantee a significant return on their investment before they start working with an author (e.g., have a previous book that has sold 5000+ copies, etc.). If you DO meet those sorts of requirements, why give up nearly all your book's sales revenue to a publisher?
Faster time-to-market
From the moment an author sends over his/her signed publishing contract, we typically get the first printed copy in the author's hands within 60-90 days. (If we are doing co-writing or ghostwriting, the timeline typically extends by about six months.)
What our authors are saying about their experience with High Bridge Books…
"High Bridge Books has helped me to navigate this ever-changing world of this media-powered society. Without their help, I would not have gotten my book published. Nor would I have had the gumption to push on with the whole process. There were times when I got bogged down in the publishing/publicity work, but I was glad that I got the help I needed."
"Professionalism was of the highest quality."
"High Bridge Books has helped me to not only publish my book but has encouraged me to see the project to the very end. I am truly grateful. In addition, I'm learning more about marketing."
"I would suggest that you publish with High Bridge Books… very helpful and supportive."
"High Bridge Books offers a complete publishing service and did a great job of walking me through the process. The communication was always prompt and consistent."
"Eighteen months ago, I struggled between the choice of traditional publishing and going my own route. At that exact time, a good friend referred me to Darren at High Bridge Books. As we talked, I quickly realized the symmetry of our visions and how his publishing company was literally in the middle of the spectrum of traditional and self-pub. I love that I can direct my own book and not have a large publishing company force changes on my creation. High Bridge Books allows my direction, but also steps in with STRONG suggestions where needed. I am finally (my own doing) in the final publishing process. I feel confident in the success of my book and platform. As a parting comment, my highest praise of HBB lies with its founder. Darren is an innovator and leads by example. He has authored, connected, started a blog, podcast, webinars. He's done everything he teaches and brings his lessons-learned to his authors."
Take the next steps toward getting your book professionally published...