Dr. Antipas Harris, author of Unstoppable Success and Monday Morning Inspiration, with Bishop T.D. Jakes on TBN…
---
Susan Jaramillo, author of How God Rewrote My Heart, on CBN's The 700 Club…
---
Josh Kimbrell, author of Fatherhood on Trial, on FoxNews…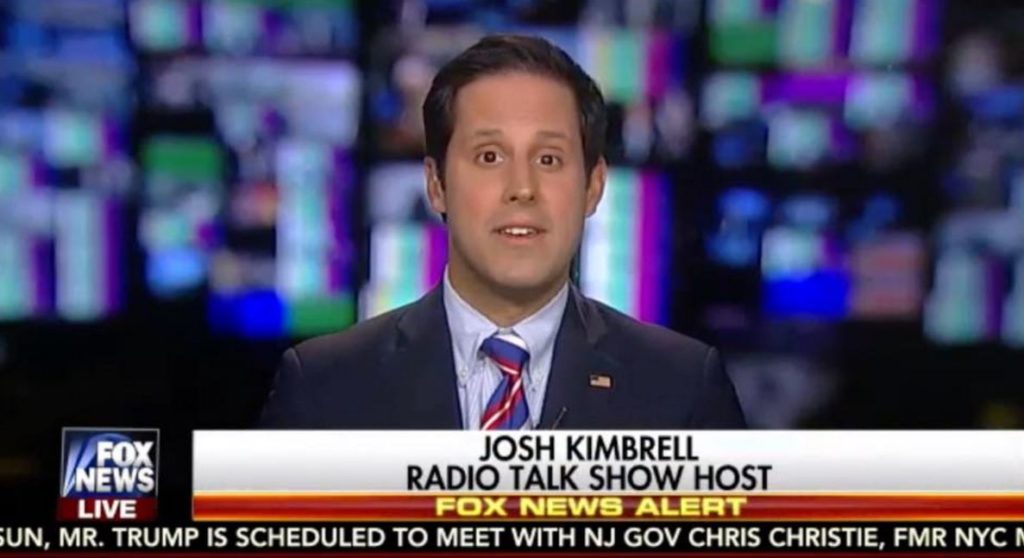 ---
Madea Faith Erickson, author of My Journey to Freedom, at a book signing in Barnes & Noble…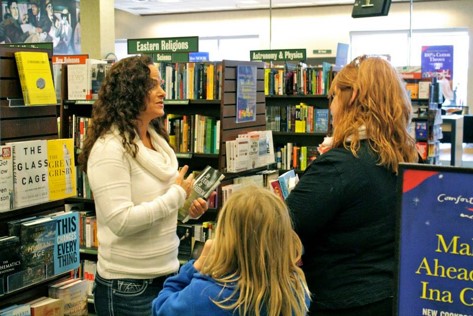 ---
Mark MacDonald, author of Be Known for Something, speaking about his book at a church branding conference…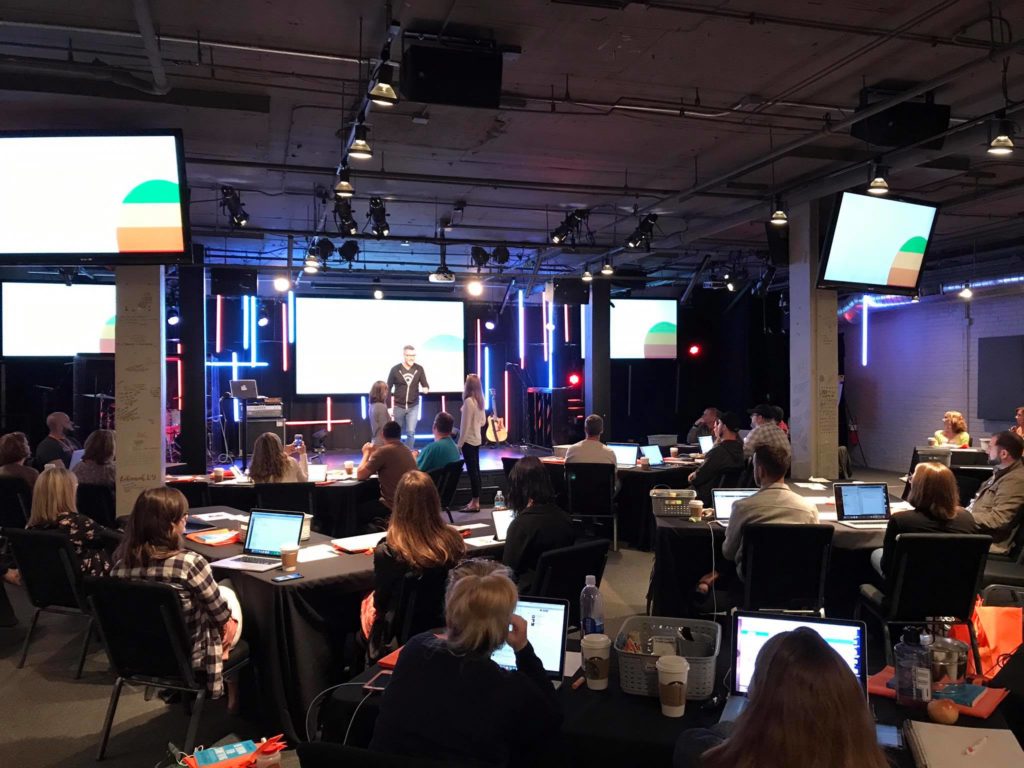 ---
Richard Hardy, author of Transformational Management and Leadership and co-author of Leadership in Black and White, at one of his book signings…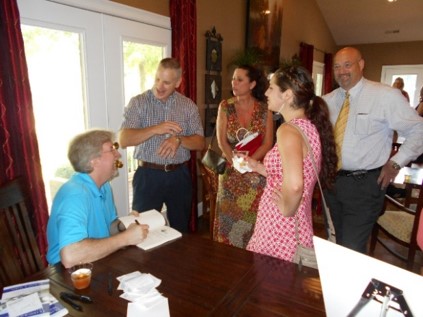 ---
Lisa Pappas Perrodin, author of Walking with God through Autism, at one of her book signings…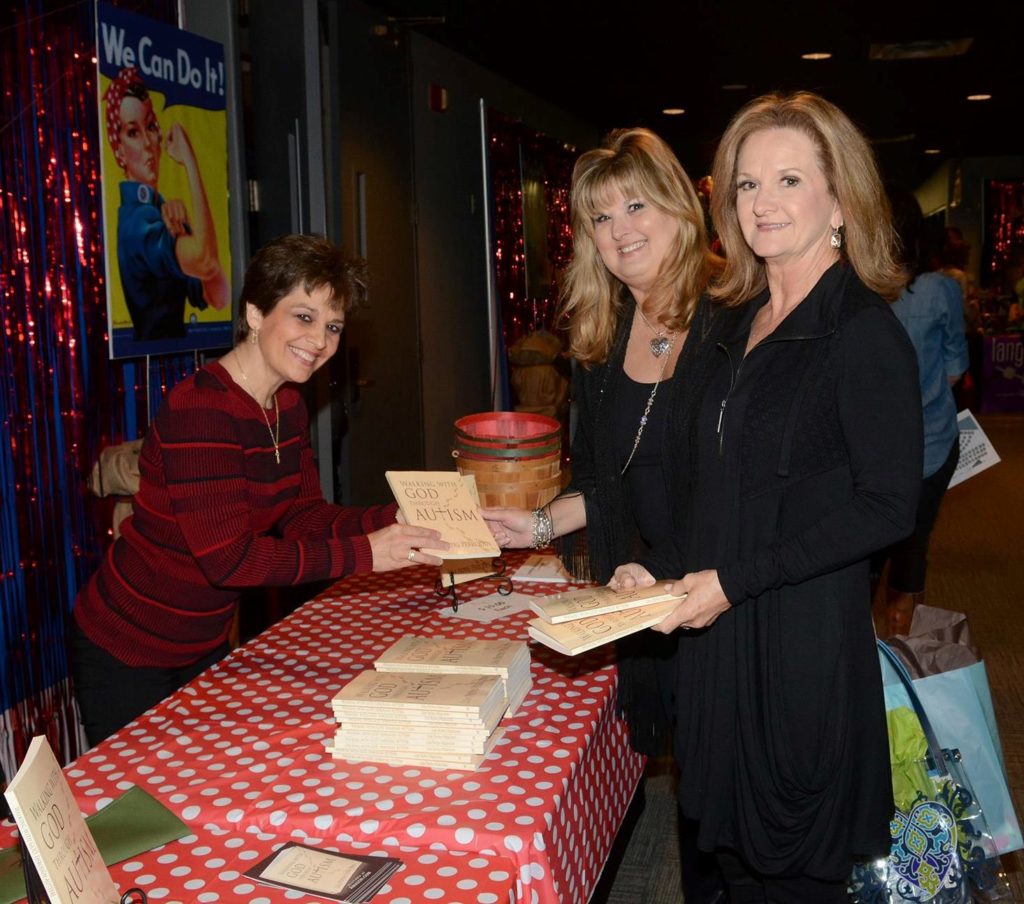 ---
Darren Shearer, author of The Marketplace Christian and Marketing Like Jesus, speaking about his books to a group of business professionals…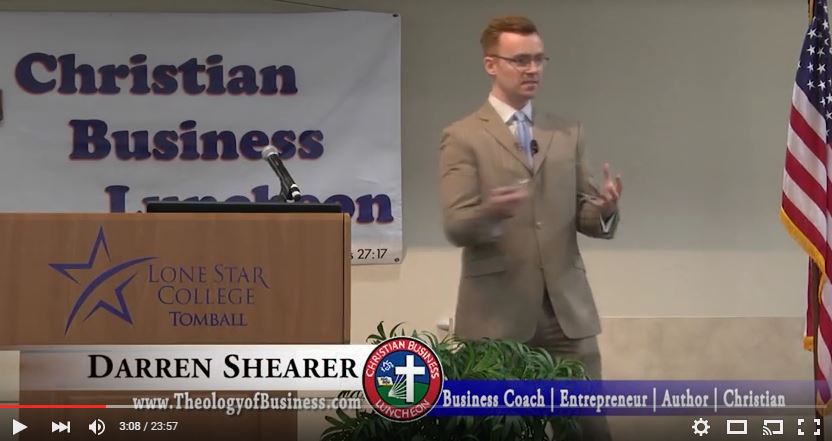 What our authors are saying about their experience with High Bridge Books…
"High Bridge Books has helped me to navigate this ever-changing world of this media-powered society. Without their help, I would not have gotten my book published. Nor would I have had the gumption to push on with the whole process. There were times when I got bogged down in the publishing/publicity work, but I was glad that I got the help I needed."
"Professionalism was of the highest quality."
"High Bridge Books has helped me to not only publish my book but has encouraged me to see the project to the very end. I am truly grateful. In addition, I'm learning more about marketing."
"I would suggest that you publish with High Bridge Books… very helpful and supportive."
"High Bridge Books offers a complete publishing service and did a great job of walking me through the process. The communication was always prompt and consistent."
"Eighteen months ago, I struggled between the choice of traditional publishing and going my own route. At that exact time, a good friend referred me to Darren at High Bridge Books. As we talked, I quickly realized the symmetry of our visions and how his publishing company was literally in the middle of the spectrum of traditional and self-pub. I love that I can direct my own book and not have a large publishing company force changes on my creation. High Bridge Books allows my direction, but also steps in with STRONG suggestions where needed. I am finally (my own doing) in the final publishing process. I feel confident in the success of my book and platform. As a parting comment, my highest praise of HBB lies with its founder. Darren is an innovator and leads by example. He has authored, connected, started a blog, podcast, webinars. He's done everything he teaches and brings his lessons-learned to his authors."
How we assist thought leaders… 
Fundraising for authors – We'll lead you through a fundraising campaign that will help raise money for publishing your book, acquire pre-sales, and generate promotional "buzz" before your book is released.
Book editing – Who is the audience that you want to target? Is your message organized, clear, and concise? Does the content of your book flow? Our in-house expert editing team will help you sharpen your message.
Book production – People do judge books by their covers. To effectively market your ideas, you need a well-packaged product. We can assist with book cover design, text layout and design, indexing, printing, and more.
Book distribution – Your books won't change anyone's life while sitting in your closet. You need to get them into the major book distribution systems to get them on retailers' bookshelves. We're here to help!
Book promotion – 10% of the book marketing challenge is writing, production, and distribution. The other 90% of the challenge is motivating people to purchase and read it! In order to do this, you need a solid book marketing plan.