15 Inspirational Quotes for Authors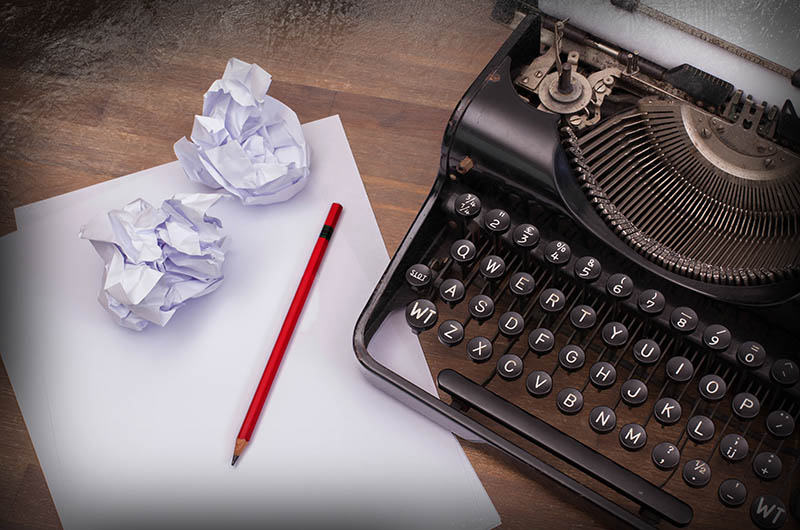 Writing a book can feel like a lonely journey. As authors, we need constant inspiration and encouragement. Here are 15 quotes that may inspire you as you finish writing your book:
"If there's a book that you want to read, but it hasn't been written yet, then you must write it." ~Toni Morrison
"We sit down before [a work of art] in order to have something done to us, not that we may do things with it. The first demand any work of art makes upon us is surrender. Look. Listen. Receive. Get yourself out of the way." ~C.S. Lewis
"The art of writing is the art of discovering what you believe." ~Gustave Flaubert
"Either write something worth reading, or do something worth writing." ~Benjamin Franklin
"Learn as much by writing as by reading." ~Lord Acton
"Our lives begin to end the day we become silent about things that matter." ~Martin Luther King Jr.
"Either you're going to tell stories, or you will become irrelevant." ~Seth Godin
"Writing is an exploration. You start from nothing and learn as you go." ~E.L. Doctorow
"Writing means sharing. It's part of the human condition to want to share things – thoughts, ideas, opinions." ~Paulo Coelho
"Reading maketh a full man; conference a ready man; and writing an exact man." ~Francis Bacon
"Writing, to me, is simply thinking through my fingers." ~Isaac Asimov
"What we want is not more little books about Christianity, but more little books by Christians on other subjects – with their Christianity latent." ~C.S. Lewis
"The discipline of writing something down is the first step toward making it happen." ~Lee Iacocca
"In reading great literature I become a thousand men and yet remain myself. I see with myriad eyes, but it is still I who see. Here, as in worship, in love, in moral action and in knowing, I transcend myself; and am never more myself than when I do." ~C.S. Lewis
"The secret of good writing is to say an old thing in a new way or to say a new thing in an old way." ~Richard Harding Davis