"My Journey to Freedom: How I Found Freedom from a 20-Year Prescription Drug Addiction" – by Madea Faith Erickson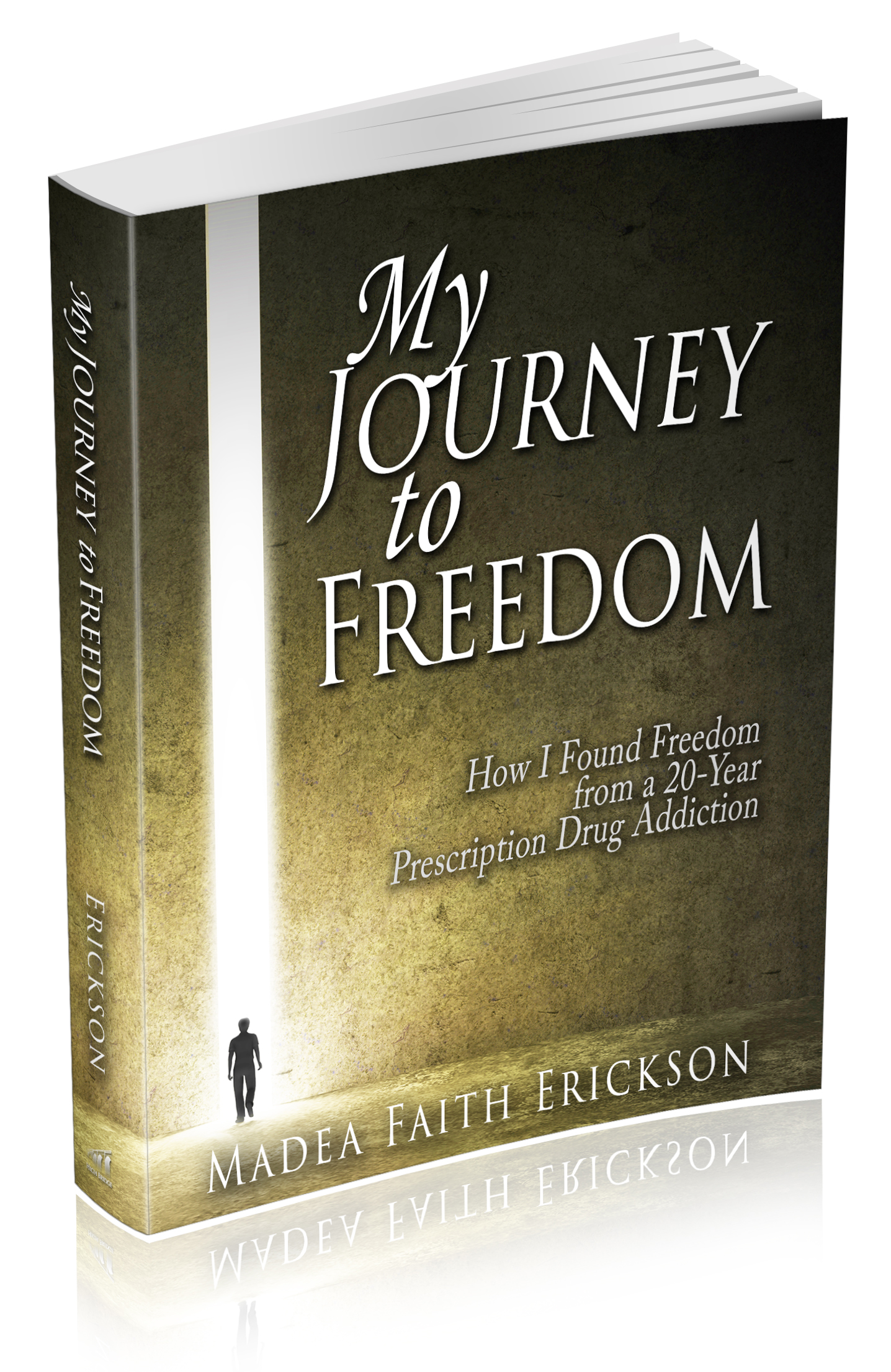 This is not another book about recovery; it is a story and guide to complete freedom.
Prescription drug addiction has become an epidemic in the United States. In the midst of this epidemic, Madea Faith Erickson's story is a ray of hope for those bound in the darkness of this addiction.
Madea would have been the last person you would expect to become a drug addict. From cheerleader to pill-popper, her addiction spanned over 20 years. It tore her life apart.
In My Journey to Freedom, Madea will guide you through the darkness of her past bondage and into the marvelous light of the freedom she experiences.
If you or someone you know is struggling with addiction, especially with prescription drug addiction, this book is a must-read!