"Our Unfair Advantage: Unleash the Power of the Holy Spirit in Your Business" – by Dr. Jim Harris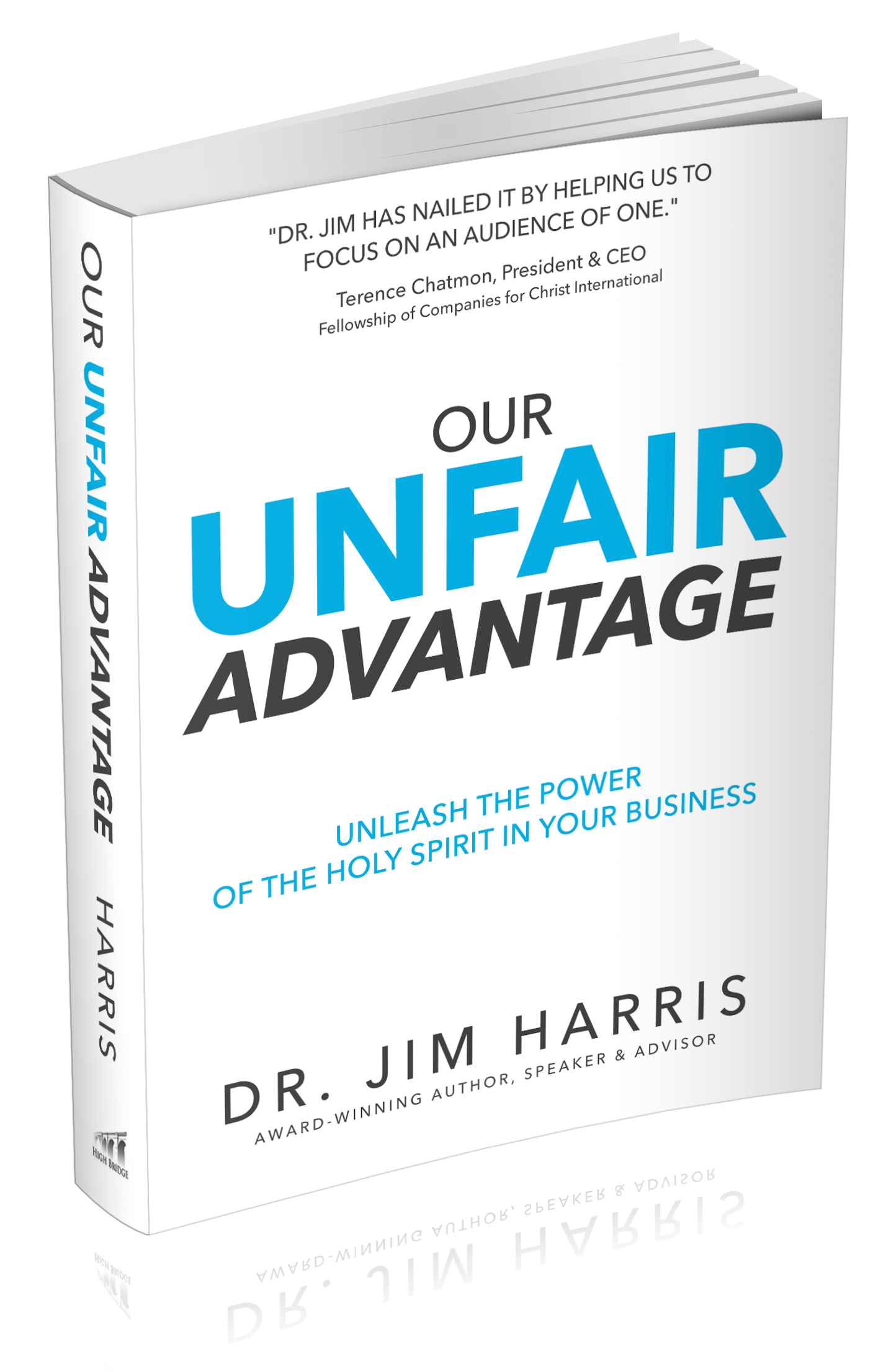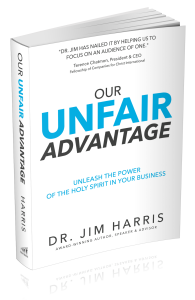 Are you ready to unleash your unfair competitive advantage in the marketplace?
Every believer in business desires to hear, 'Well done good and faithful servant." Yet few of us are ever taught how to fully leverage our most powerful competitive advantage. In this fast-moving and practical book, Dr. Jim shares a step-by-step guide to unleash your most powerful marketplace advantage.