Should I Pursue a "Traditional" Publishing Deal?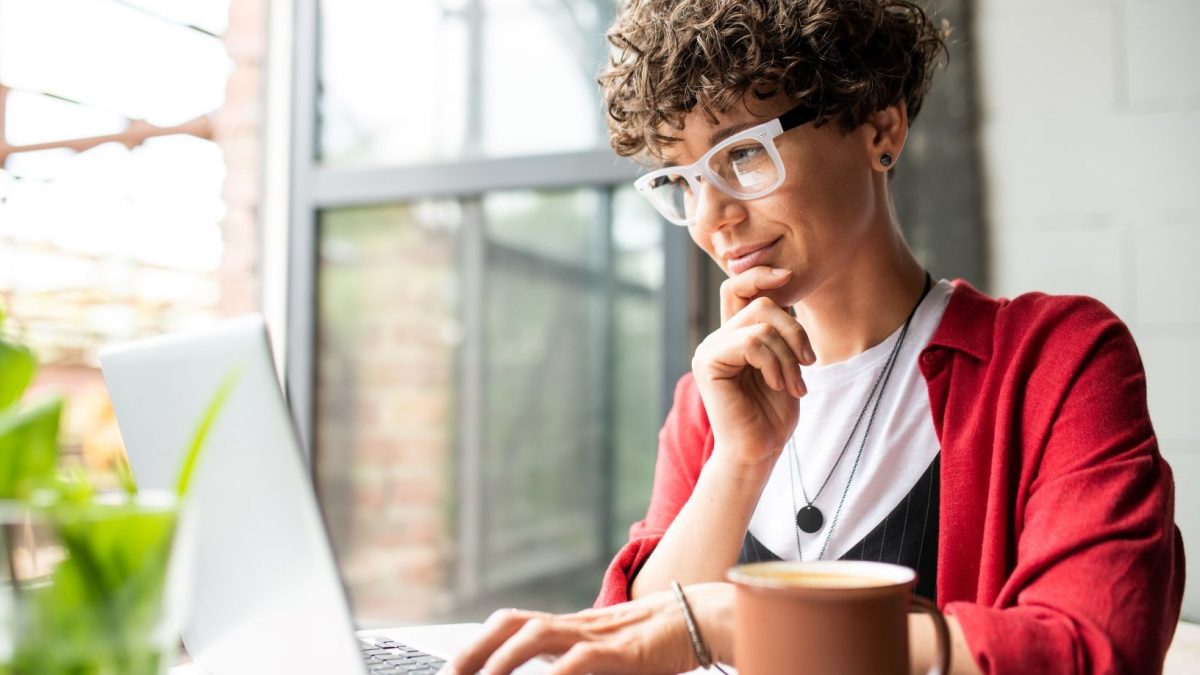 There are a lot of myths out there about "traditional" publishers, so allow me to share what I've learned in this industry.
"Traditional" publishers come in all sizes and models. The primary thing they all have in common is that their authors usually only earn about 8-15% of the revenue for their book sales (High Bridge Books' authors receive 82% of their book sales).
Most of them require an up-front investment from the author to minimize their risk (usually much larger than what High Bridge Books requires). Often, they will say "there's no fee for service," yet they will require the author to buy thousands of books from the publisher as soon as the book is released, which is how the publisher recoups any investment they've made in editing/publishing the book. In addition, "traditional" publishers usually view the lack of financial investment by their author as a sign that the author isn't entirely committed to the success of the book.
Most authors who publish via the "traditional" route are surprised when they discover that their "traditional" publisher did almost nothing to promote his/her book. The "traditional" publisher merely took a highly calculated risk (e.g., size of author's email list, speaking engagements, etc.) to profit from the author's existing platform.
A publisher's up-front investment into a book (or lack thereof) has everything to do with "Risk vs. Reward." For example, a publisher would only invest $10,000 into an author's book if the size of the author's current audience would guarantee an immediate return on that investment upon the release of the book. This would be measured quantitatively based primarily on…
Sales volume of the author's previous books
Current size of the author's e-mail list
Attendance stats for the author's past and future projected speaking engagements
Current size of the author's social media following (less important than the three items above)
Trade reviews from other top leaders/influencers in the author's genre
So why would an author want to go with a "traditional" publisher? Usually, authors go with a "traditional" publisher because of 1) the recognizable name associated with that publisher (e.g. Random House, Thomas Nelson, etc.) that they hope will lend credibility to their message and/or 2) the demand for their books is so massive that they simply couldn't manage to reach the pre-existing demand on their own.
Unlike going the self-publishing route, High Bridge Books' collaborative model provides a high level of support for authors to ensure professional-quality publishing.
Unlike the "traditional" publishing route, you'll get to reap the majority of the rewards for the success of your book, you won't have to start with a massive following, and you won't have to wait 18 months to release your book (as is often the case).
"Should I go the traditional or self-publishing route?" I believe that's the wrong question to ask concerning your book.
Instead, consider this question: "Should I go the amateur (DIY publishing) or professional route with publishing my book?"
At High Bridge Books, we offer professional publishing for authors based on our eight years of book publishing experience, 135 books published, and over 100,000 books sold. Contact us below to learn more about how we can help you get your book professionally published.