5 Steps to Getting More E-mail Subscribers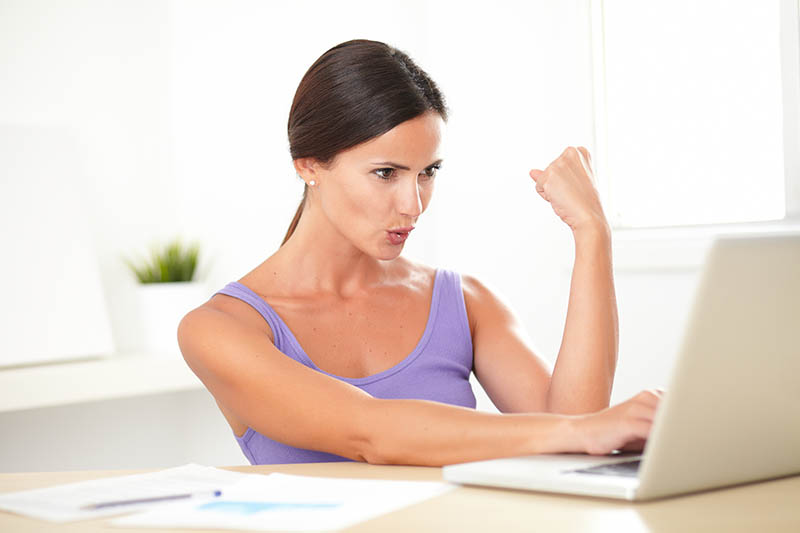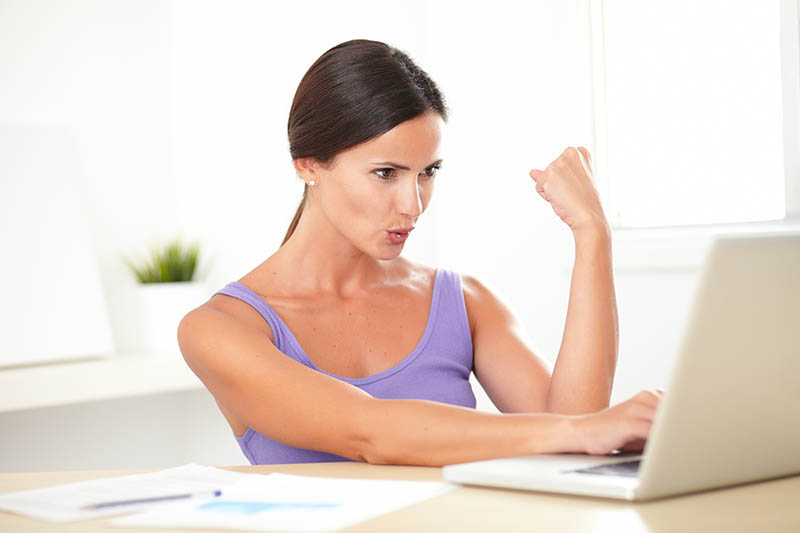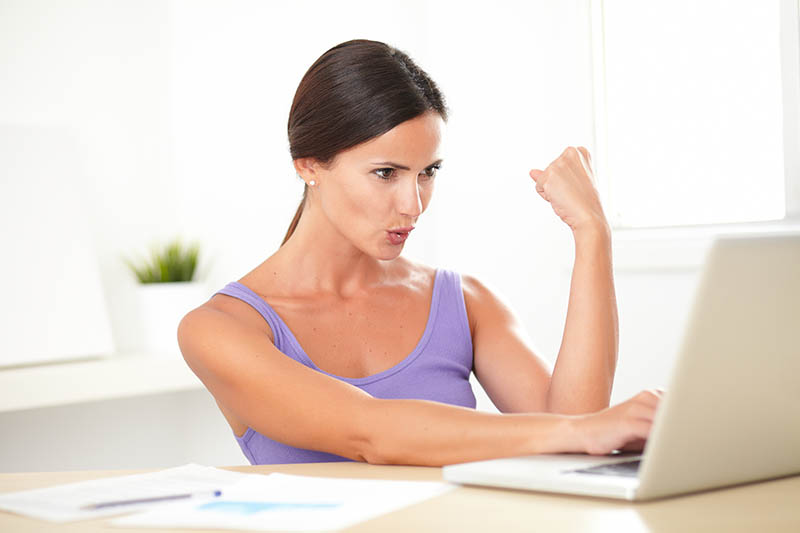 It has been said, "The best time to plant a tree was 20 years ago. The second best time is now." Likewise, the best time to start building your e-mail list was 20 years ago. The second best time is now. If you are trying to promote something online, your e-mail contact list is your most important digital asset. Here are a few reasons why:
It enables consistent communication – If you don't stay in touch with people, especially people who don't yet know you well, they will have a tendency to forget about you and what you're offering.
It's mostly free – Social networks like Facebook are making it increasingly difficult to get visibility for our messages… unless we pay for the visibility. Unlike your social media accounts, you actually own your e-mail list, so you can communicate with them as often as you like for little or no cost.
It's more personal – Most people carefully protect their e-mail inbox from unwanted e-mails. If someone doesn't want to receive e-mail from someone, they can simply opt-out or mark it as spam. However, if your e-mails are invited in, this is an extremely high compliment in the 21st century. As a result, personalized e-mails feel more intimate than social media posts that are broadcasted into everyone's newsfeeds.
It generates more action – 44% of email recipients made at least one purchase in 2012 based on a promotional email (Source: com). Although many people are putting false hope in social media as a way to sell their products and services, e-mail still remains the most cost-effective way to get your audience to take specific actions (i.e. buy, donate, vote, etc.).
It can be automated – E-mail marketing tools such as Mailchimp.com will allow you to schedule series of automated e-mails to be sent new subscribers at specific times. You can schedule an e-mail to be sent immediately when a person subscribes, seven days after they subscribe, etc.
If you want to promote something in the 21st century, you need to grow your e-mail list. Here are five steps to get more e-mail subscribers.
Step #1 – Setup an opt-in magnet on your website.
People need an incentive to give you their e-mail address. This incentive, or "opt-in magnet," should be given in exchange for a person's e-mail address. Your opt-in magnet (i.e. an article, video, list, etc.) should be directly related to your brand and should provide immediate assistance to your new subscriber (i.e. "5 Ways to…," "10 Tools for…," etc.). Using Mailchimp or another e-mail marketing service, you can automate the delivery of your "opt-in magnet" for each new subscriber.
Step #2 – Setup a pop-up opt-in form on your website.
Yes, these can be annoying. However, they work.
For my website, TheologyofBusiness.com, new e-mail subscribers increased by 1450% during the first month that I installed a pop-up opt-in form. The number of new e-mail subscribers has increased steadily each month since then.
Step #3 – Write great blogposts with compelling headlines.
No matter how appealing your opt-in magnet is, people will not subscribe if they are not impressed by the quality of the articles and other information on your website. Take the time to write well-developed blogposts. People won't take the time to read sloppy or weak blogposts. There are too many better articles to read on the internet.
The most important part of your blogpost is the title/headline. People won't read a blogpost if the title doesn't grab their attention. Here are some excellent suggestions for how to create great blogpost titles: "100+ Blog Post Title Templates That Grab Attention."
Step #4 – Share your great blogposts (with great headlines) on social media.
As you publish new blogposts on your website, at a bare minimum, share them on Facebook and Twitter. I also encourage you to share them on Google+ and LinkedIn.
Using BufferApp.com, you can schedule your blogposts to distribute across all of your social media profiles at specific times throughout the week. I recommend that you share your old blogposts in a sequential cycle. Each new blogpost will make the cycle longer so that you're not sharing the same blogposts too frequently.
Also, make sure that you're sharing more than just your own blogposts. Share quotes and other people's articles as well.
In addition, be sure that you are connecting with, following, and "liking" people and organizations on social media that are in your niche. When you connect with these people and organizations, they may be interested enough in what you're doing to check out your website. They may even subscribe to your e-mail list!
Step #5 – Host live webinars on your website.
Few methods will build your e-mail list faster than hosting live webinars. Live events generate action by creating a sense of urgency. People know that, if they don't sign-up by a specific date, they are going to miss out on something important.
However, promoting a live webinar well will cost money. Here are the results from a recent Facebook advertisement that was run by my company, High Bridge Books:
The ad was an invitation to attend a live webinar.
The ad ran for seven days leading up to the event.
Ad spending was capped at $15 per day.
Total cost = $110
Results:

181 "unique clicks" on the "Webinar Registration Page" ($0.61 per "click")
40 e-mail registrations ($2.75 per registration/new e-mail address)
Here is a tutorial on "How to Promote a Product or Service through a Live Webinar."
Remember… The best time to start building your e-mail list was 20 years ago. The second best time is now.
Discussion: What strategies are helping you to grow your e-mail list?