"On the Wings of Triumph: My Victorious Life with Cerebral Palsy and a Dysfunctional Family" – by Misty Michelle Burch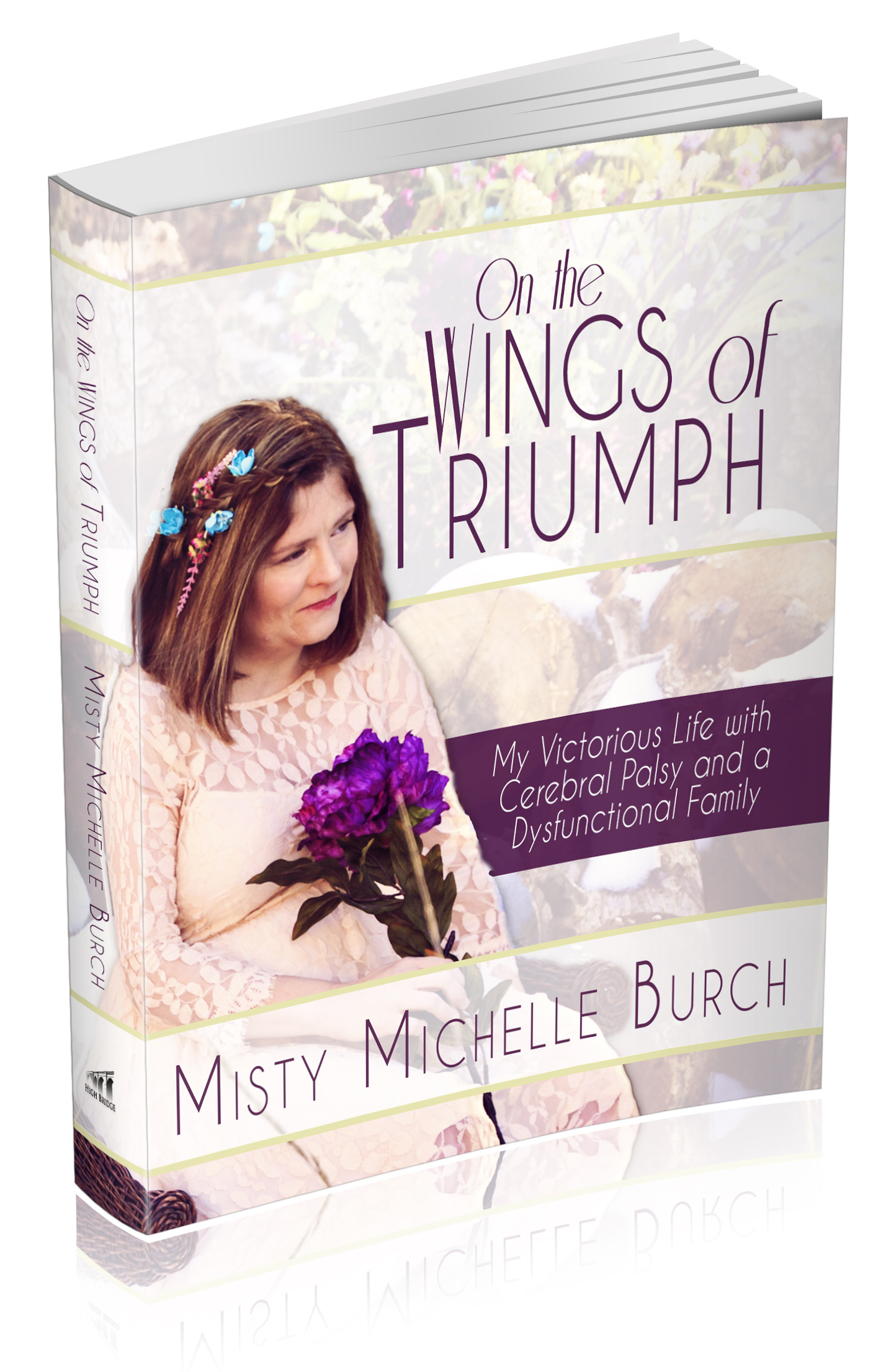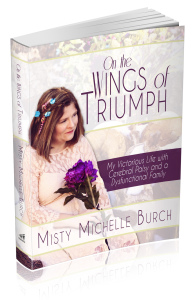 On the Wings of Triumph is a raw, straightforward diary of Misty's life and the twists and turns she has encountered along the way.
As a teen, Misty was faced with uncertainly and displacement as she and her family moved often. Often blaming herself and her limitations for what her family went through, Misty was fighting a battle within herself. It was not until her early twenties that Misty found home and solace within her relationship with Jesus. Her encounter with Christ enabled her to forgive herself and her family, liberating her to experience freedom in Jesus.
Though the road is not always smooth, Misty finds love and encouragement On the Wings of Triumph.
"…a book about potential… a reminder that all things are possible when one embraces a life full of love, faith, and dedication."

Matthew Barnett, Co-founder, The Dream Center